---
The "Manual for Aspiring Astronauts" was published in November 2017. The book is in German!
Download a test chapter HERE and see the index HERE. Order the ebook and soft cover version for example HERE.
---
"Biology of the Sauropod Dinosaurs. Understanding the Life of Giants (Life of the Past)." was published by Indiana University Press in 2011. Together with several colleagues, I wrote the chapter: Body Mass Estimation, Thermoregulation and Cardiovascular Physiology of Large Sauropods.
---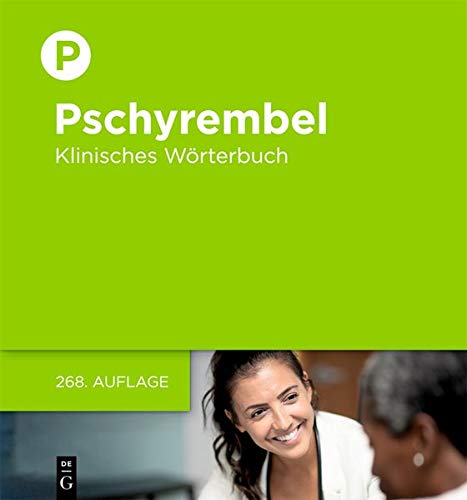 The medical dictionary "Pschyrembel – Klinisches Wörterbuch" is published by De Gruyter publishing. This German book's history goes back to 1894. I have been involved with the physiology entries since 2009. The 268th edition was published in 2020.