I am the Professor for Innovative Implant Development (Fracture Healing) at Saarland University in Germany and Visiting Professor at Manchester Metropolitan University in the UK, an Orthopaedic Surgeon and a Physiologist. My main fields of research are the musculoskeletal system in spaceflight, immobilization and ageing, as well as bone fractures and biomechanics. This website is about my research, books and what is going on.
Recent highlights:
---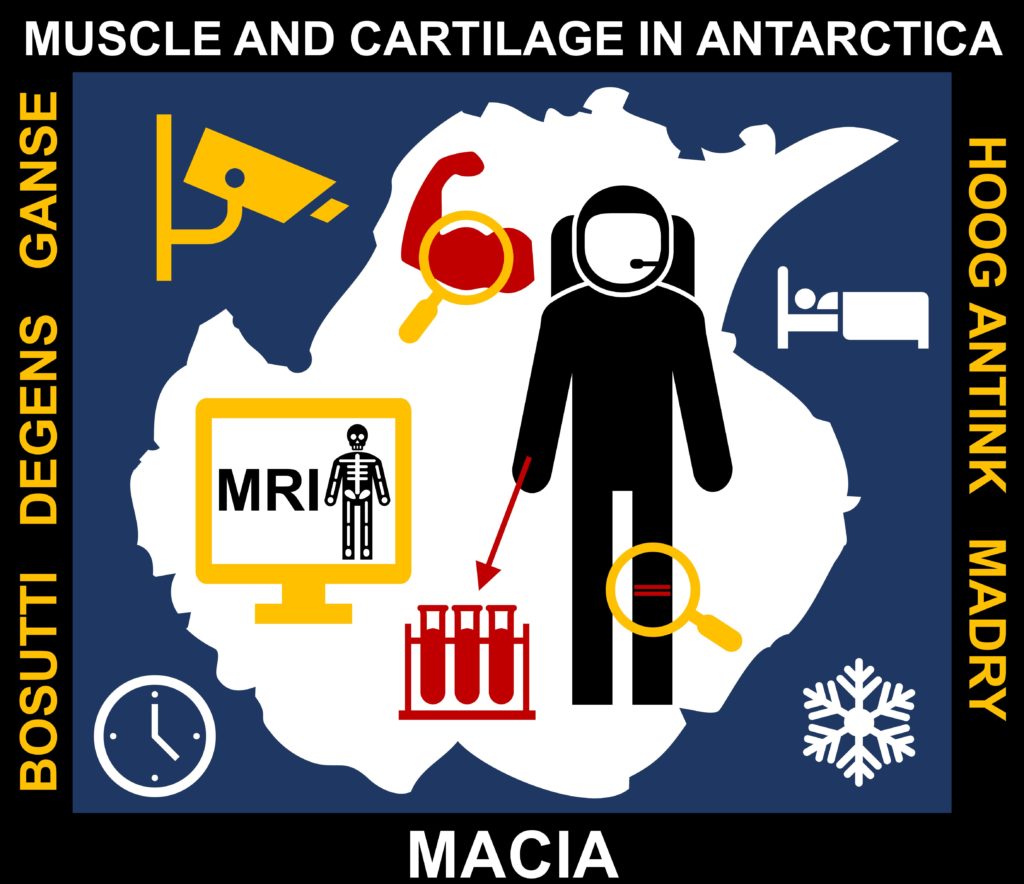 New research project in Antarctica: ESA has informed us that we have successfully suggested a research project to study skeletal muscle and joint cartilage physiology in over-winterers at Concordia Station in Antarctica. The collaborators are from Italy, the UK and Germany. We look forward to travelling there to install our equipment!
---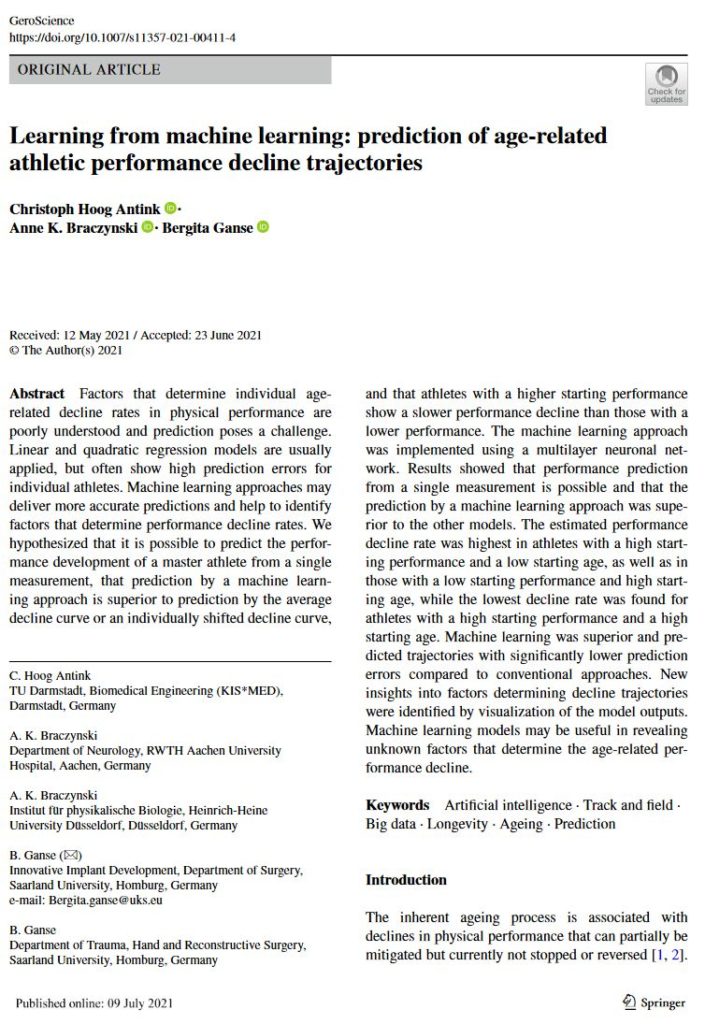 We published a paper on the prediction of athletic performance declines with ageing in the journal GeroScience [IF 7.713]. The paper compares conventional prediction models to predictions made by a neuronal network.
---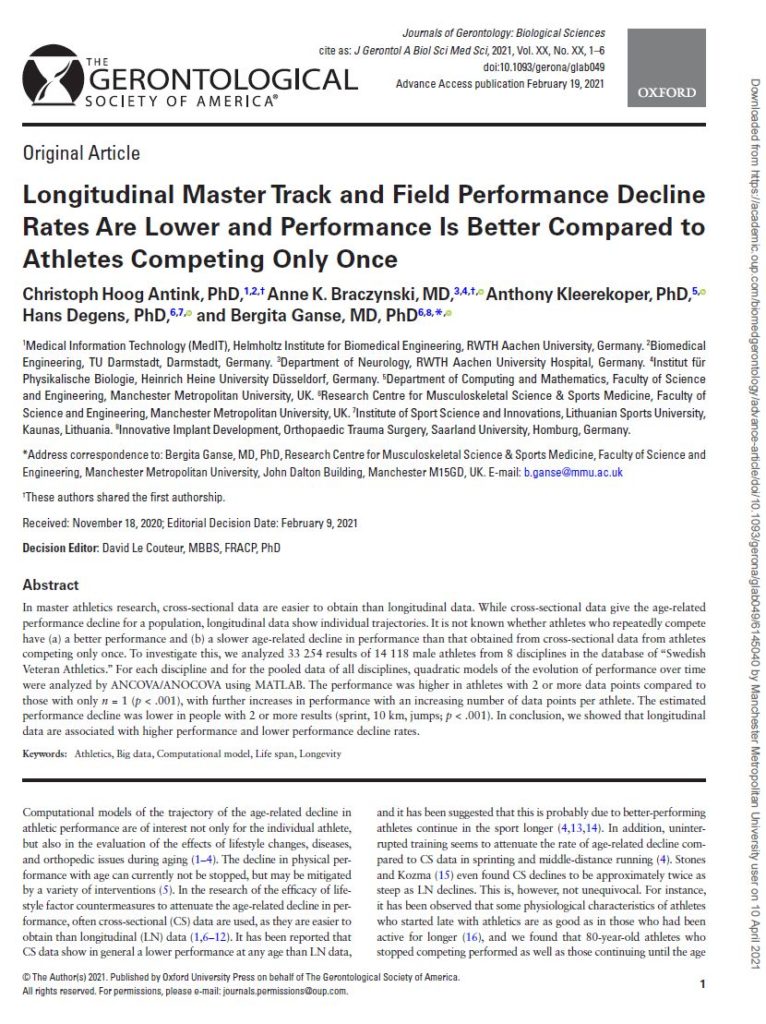 The Journal of Gerontology, Series A [IF 6.053] has published our paper on age-related declines in athletic performance. The paper compares cross-sectional to longitudinal performance data.
---
Contact: bergita.ganse@uks.eu
Find the website of my department at Saarland University HERE.